Introducing
Brand Founder
The founder of FLOYSUN, Floy Sun (Chinese name: Sun Yu), is the soul of the brand. Her vision and passion infuse light and life into the brand. She founded this brand with an infinite love for pearls and gemstones, along with a steadfast pursuit of beauty. Floy's perspective is unique, and her name "FLOY" symbolizes the founder's inspiration and unique viewpoint, infusing each gem with light. "SUN" represents the sun, the bright source of nature, and the wellspring of inspiration throughout the creative process.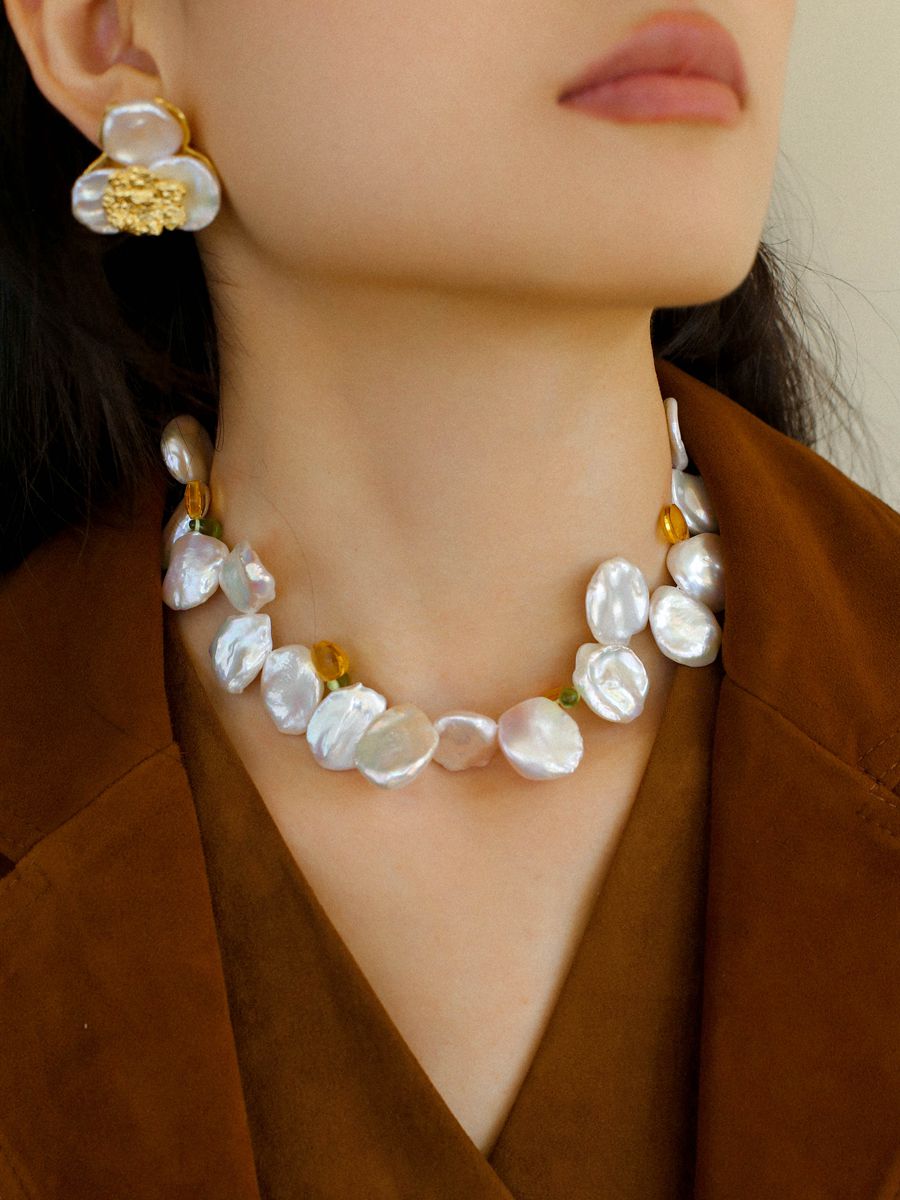 Introducing
Our Vision and Mission
At FLOYSUN, we firmly believe that every woman is unique, with limitless potential for self-expression. Our vision is to craft simple, fashionable, and versatile fashion jewelry that transcends conventional style boundaries. Our mission is to empower every woman to embrace her individuality and explore boundless avenues of self-expression.
FLOYSUN Jewelry is more than adornment; it's a reflection of the limitless possibilities of self-expression.
Introducing
Our Products
Precious Gemstones and Exquisite Craftsmanship: Each piece of jewelry is crafted with the highest quality gemstones and metals, presenting miracles of light and color.
Simplicity, Fashion, and Versatility: Our jewelry effortlessly complements various outfits, adding a touch of brilliance to your style.
Affordable Jewelry: We are dedicated to making exquisite jewelry accessible to every woman with reasonable pricing.
Our Product Collections
FLOYSUN Jewelry offers meticulously designed product collections
"

I couldn't be happier with my purchase from FLOYSUN. The quality of their jewelry is outstanding, and I receive compliments every time I wear their pieces. Not only are their designs stunning, but the craftsmanship is top-notch. I was a bit hesitant about ordering jewelry online, but FLOYSUN exceeded my expectations.
"

Absolutely love FLOYSUN's jewelry! The quality is exceptional, and I always feel stylish when wearing their pieces. I've become a loyal customer because their designs are so unique and elegant. Highly recommended!